Legacy Outdoor Adventures
Legacy's clinical therapists are all masters-level clinicians with significant educational and professional history specializing in the treatment of substance abuse, co-occuring mental health issues, and trauma. Our therapists are trained in the most current and research-proven methods to work specifically with the clients at Legacy Treatment Center.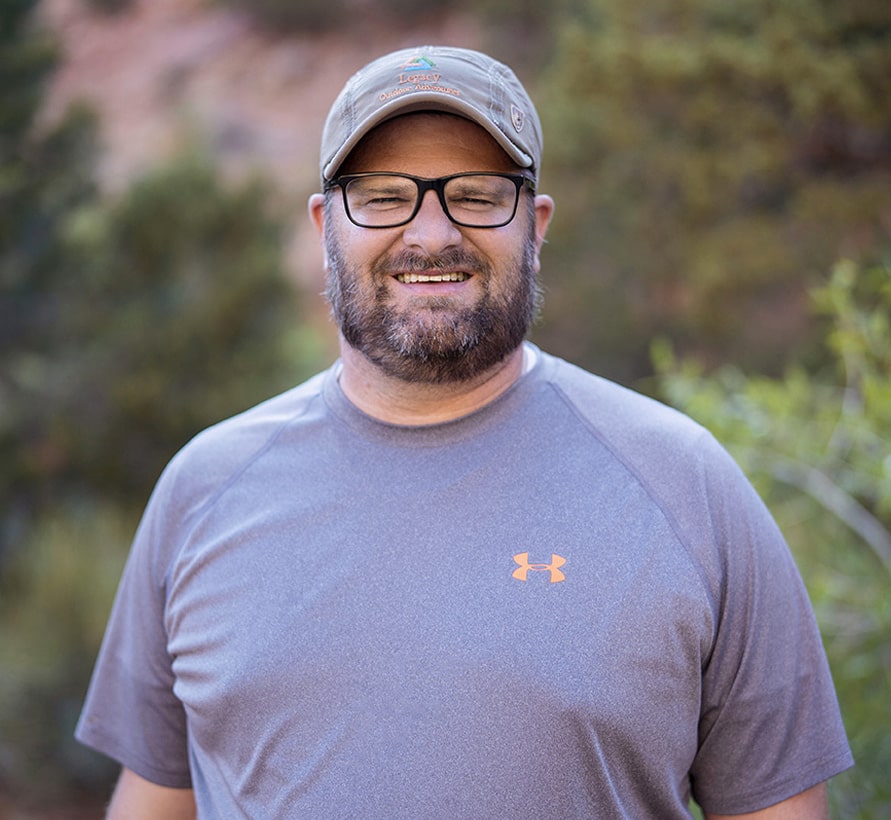 CLINICAL SUPERVISOR
FAMILY THERAPY SPECIALIST
Legacy Outdoor Adventures
Our leadership team is made up of dedicated, focused and experienced Outdoor Behavioral Healthcare Professionals.
Legacy Outdoor Adventures
The Legacy Treatment Center administrative team works collaboratively with clients, clinicians and families to provide support needed to provide the highest standard of care, supporting family programming, financial arrangements, insurance billing, and technical questions. The most meaningful contribution our office provides are the authentic client relationships built, which help us to conduct outcome studies and research to support evidence-based practices.
Legacy Outdoor Adventures
Our admissions team is committed to supporting families through the evaluation process to determine if their loved one is appropriate for Legacy Treatment Center. Our experienced admissions team will help families through all the major steps to complete the enrollment process, from financial to registration paperwork.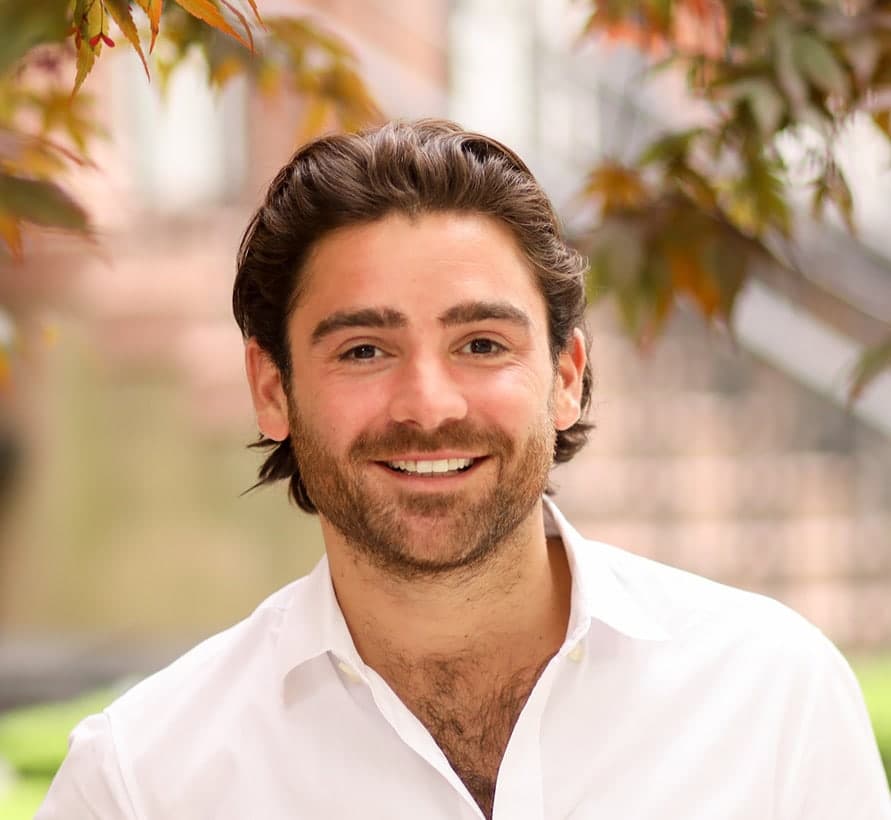 Regional Marketing Director & Alumni Coordinator
Regional Outreach Coordinator
Certified Life/Recovery Coach through Life Purpose Institute (ICF Accredited)
ALUMNI COORDINATOR, FIELD GUIDE
Legacy Outdoor Adventures
Legacy is a residential treatment and Wilderness Therapy program that focuses on creating a team of engaged professionals. Our program and field directors prioritize integrity, compassion, personal growth, and having a "Heart at Peace" in their work. Our small size allows us to be responsive to client and family needs, as well as provide personal oversight of care and safety. We place a high emphasis on recruiting, training, and retaining experienced Outdoor Behavioral Healthcare Professional Guides who are skilled in leading adventures and facilitating treatment goals.
Logistics & Culinary Manager
Legacy Outdoor Adventures
Our medical professionals work seamlessly with the clinical, programming, and administrative teams to ensure our clients' health and safety are prioritized while in treatment.