At Legacy Treatment Center, our clinical team comprises masters-level therapists with extensive experience and training in the treatment of substance abuse, co-occurring mental health conditions, and trauma. Our therapists are equipped with the latest research-based techniques and are committed to providing personalized care that is tailored to meet the unique needs of each client.
Substance Abuse Counselor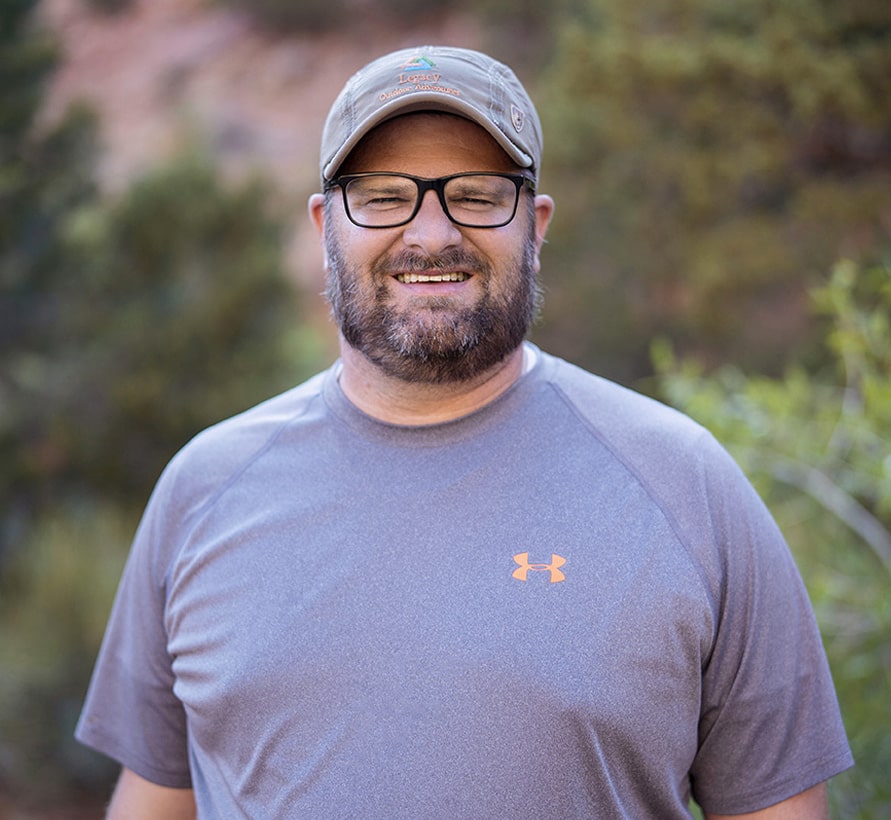 CLINICAL SUPERVISOR
FAMILY THERAPY SPECIALIST
Our leadership team is composed of dedicated and experienced professionals in the field of addiction treatment and mental health. Each member of our team is committed to providing the highest level of care and support to our clients and their families. We prioritize ongoing training and education to ensure that our team is equipped with the latest evidence-based practices and clinical expertise. We work collaboratively with our clients to develop personalized treatment plans that address their unique needs and goals.
The Legacy Treatment Center administrative team works collaboratively with clients, clinicians and families to provide support needed to provide the highest standard of care, supporting family programming, financial arrangements, insurance billing, and technical questions. The most meaningful contribution our office provides are the authentic client relationships built, which help us to conduct outcome studies and research to support evidence-based practices.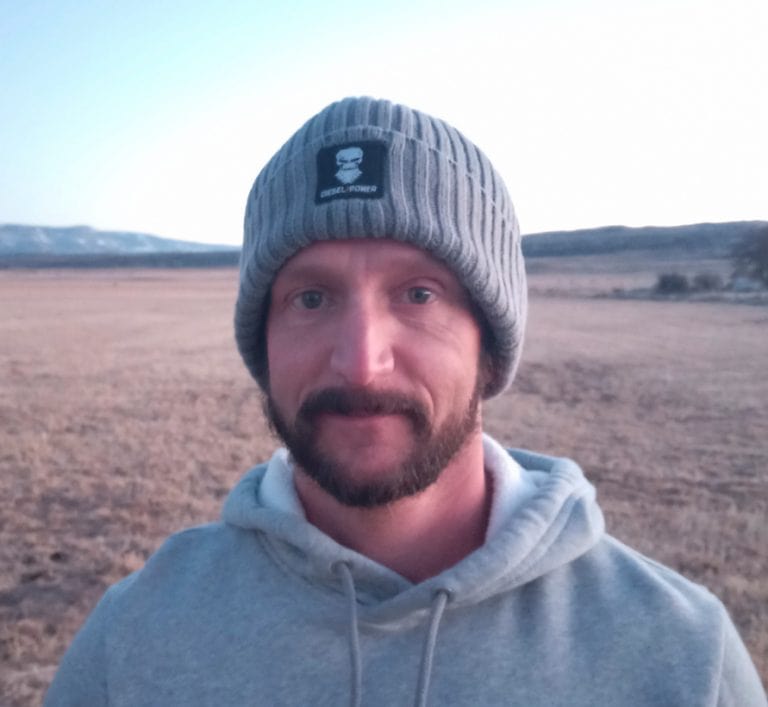 Legacy Treatment Center's admissions team is dedicated to assisting families throughout the evaluation process, assessing whether our program is the right fit for their loved one. Our experienced admissions team provides support in every major step of the enrollment process, including guidance on financial considerations and the completion of the registration paperwork. We understand the importance of providing a seamless and stress-free process for families during this difficult time, and our team is committed to providing the highest level of care and support.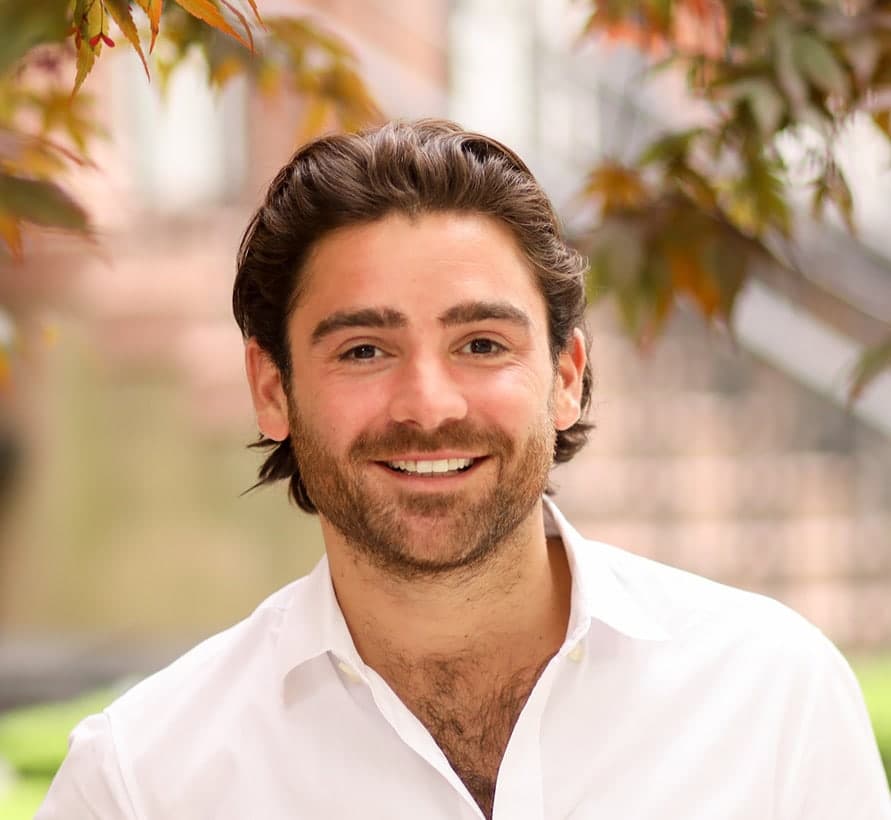 Regional Marketing Director & Alumni Coordinator
Regional Outreach Coordinator
Certified Life/Recovery Coach through Life Purpose Institute (ICF Accredited)
ALUMNI COORDINATOR, FIELD GUIDE
Legacy is a residential treatment program that prioritizes clinical excellence and personal growth. Our team of engaged professionals, including program and field directors, have a shared commitment to integrity, compassion, and promoting a "Heart at Peace" approach to treatment. We maintain a small, intimate setting that allows for personalized care and attention to client and family needs. Our experienced clinicians and therapists specialize in evidence-based therapies and techniques to address a range of mental health issues, including addiction, trauma, anxiety, and depression. At Legacy, we are dedicated to helping our clients achieve lasting recovery and a fulfilling, healthy life.
Logistics & Culinary Manager
Our medical professionals work seamlessly with the clinical, programming, and administrative teams to ensure our clients' health and safety are prioritized while in treatment.