Begin Your Journey to Recovery at Legacy Treatment Center
Welcome to Legacy Treatment Center. We understand that starting the journey to recovery can be overwhelming, which is why we're here to help guide you through the process. Here are the steps to get started:
We accept most insurance plans and our experienced admissions team can help you navigate your insurance coverage. Click the link to learn more about how insurance works at Legacy and see answers to some commonly asked questions.
Start the
Admissions Process
Our admissions team is ready to assist you in navigating the insurance process and answer any questions you may have. Click the link to learn more about insurance coverage at Legacy.
Our Family Portal provides you with 24/7 access to updates on your loved one's progress, important documents, and communication with their treatment team. Click the link to learn more about what the Family Portal is and how to use it.
We're here to support you every step of the way. If you have any questions or need additional assistance, please don't hesitate to reach out to us.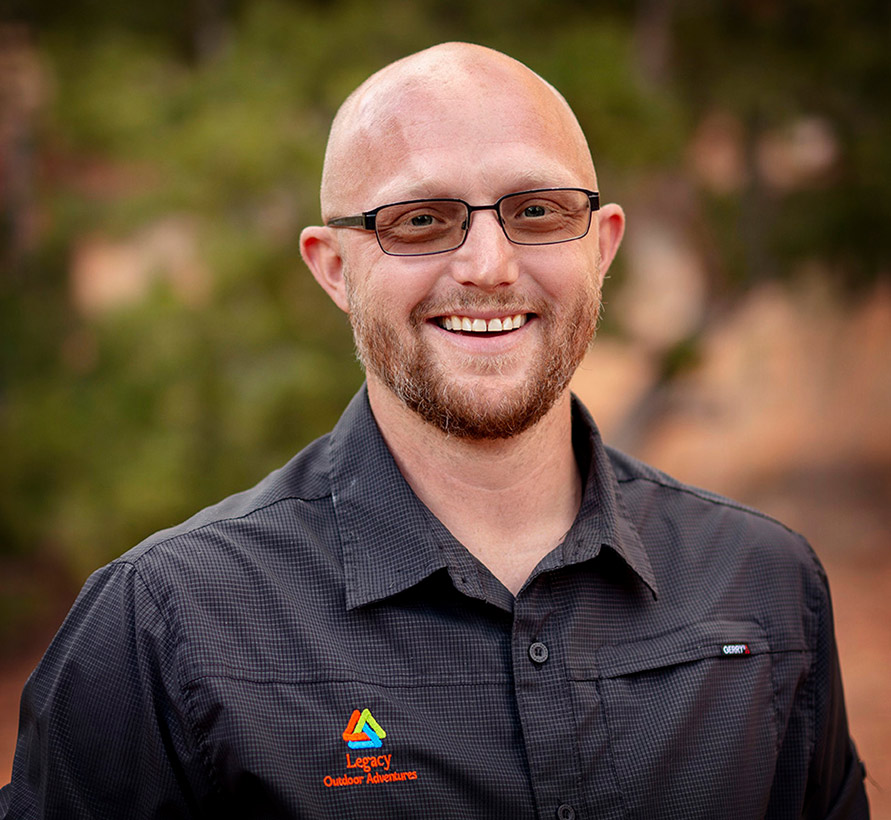 Brett Dodge
Admissions Counselor
Chris Davis
Admissions Director