Navigating Midlife Transitions:
30 to 40 at Legacy Outdoor Adventures
The age range of 30 to 40 often carries the label of "midlife," and with it comes an array of challenges and revelations. Although I think the case can be made that the 30s are in fact the new 20's.  What is clear is that this decade can usher in a time of deeper introspection, career pivots, perhaps parenting or navigating evolving relationships and the subtle acknowledgment of life's transience. It's an era where past decisions are reflected upon and future aspirations become paramount.
Legacy Outdoor Adventures is attuned to the unique facets of this life stage. For those in the 30 to 40 bracket, our therapeutic program is fashioned to align with the depth and complexity of your experiences, giving credence to both the challenges faced and the wisdom gained.
At Legacy Outdoor Adventures, we've crafted a therapeutic space specifically for those in the 25 to 30 age bracket. Embracing your growing autonomy, our program is structured to give you significant ownership in the therapeutic process, ensuring that the care you receive is as individualized as your own story.
Here's a brief outline of what we offer to those navigating this pivotal decade:
Evidence-Based Therapies:
Drawing from an array of proven therapeutic modalities, our approach is specifically tailored to address the nuanced challenges and opportunities that come with this phase of life.
Our weekly adventures are more than just outdoor activities. They're a chance for you to confront, reflect, and draw lessons from nature's boundless wisdom. Whether it's the challenge of a steep hike or the serenity of a secluded lakeside, each setting offers a mirror to your inner world.
After each nature immersion, find solace in our lodges. Engage in enriching dialogues with peers, many of whom might be grappling with similar midlife reflections and decisions, all while under the guidance of our adept professionals.
Individualized Therapeutic Experience:
Recognizing that each person's midlife journey is distinct, we ensure that our therapeutic interventions and experiences are finely tuned to resonate with your personal narrative and aspirations.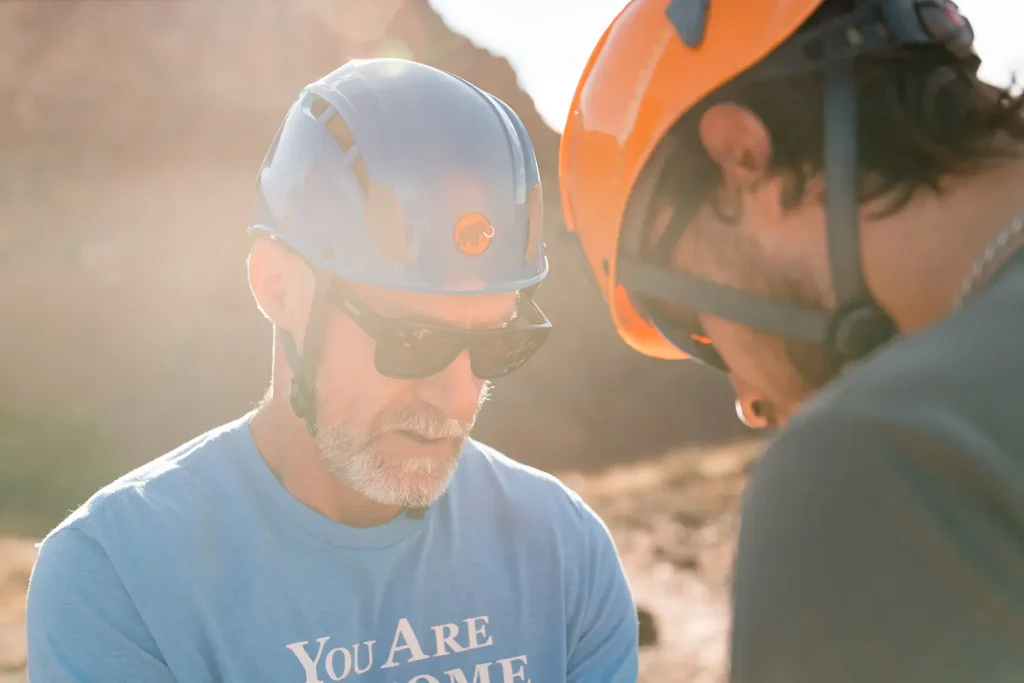 Legacy Outdoor Adventures is more than a therapeutic retreat; it's a sanctuary where the wisdom of nature complements clinical expertise, all channeled towards guiding you through the profound transitions of the 30 to 40 age span.
If you're seeking a therapeutic experience that recognizes the depth, challenges, and aspirations of your current life stage, Legacy Outdoor Adventures beckons. Let's navigate this transformative decade with clarity, purpose, and a renewed sense of self.
What motivates your quest for therapy?
Substance Abuse

Mental Health

Depression

Anxiety

Trauma

Process Addiction (e.g., gaming)

Family Dynamics

Phase of life adjustments

Career transitions

Re-evaluation of life goals